Celebrating Spooky Season
With Brand New Halloween Themed Stickers
Draw Magic
Moon Light Witch Sticker Sheets
New Item Alert! Two pack sticker sheets of our lovely mascot the Moon Light Witch!
View This
The Siren of the Pond
Aeyla
New mermaid prints just in time for the 2023 Summer con season! Available in both 8.5 x 11 & 11 x 17 inches!
View This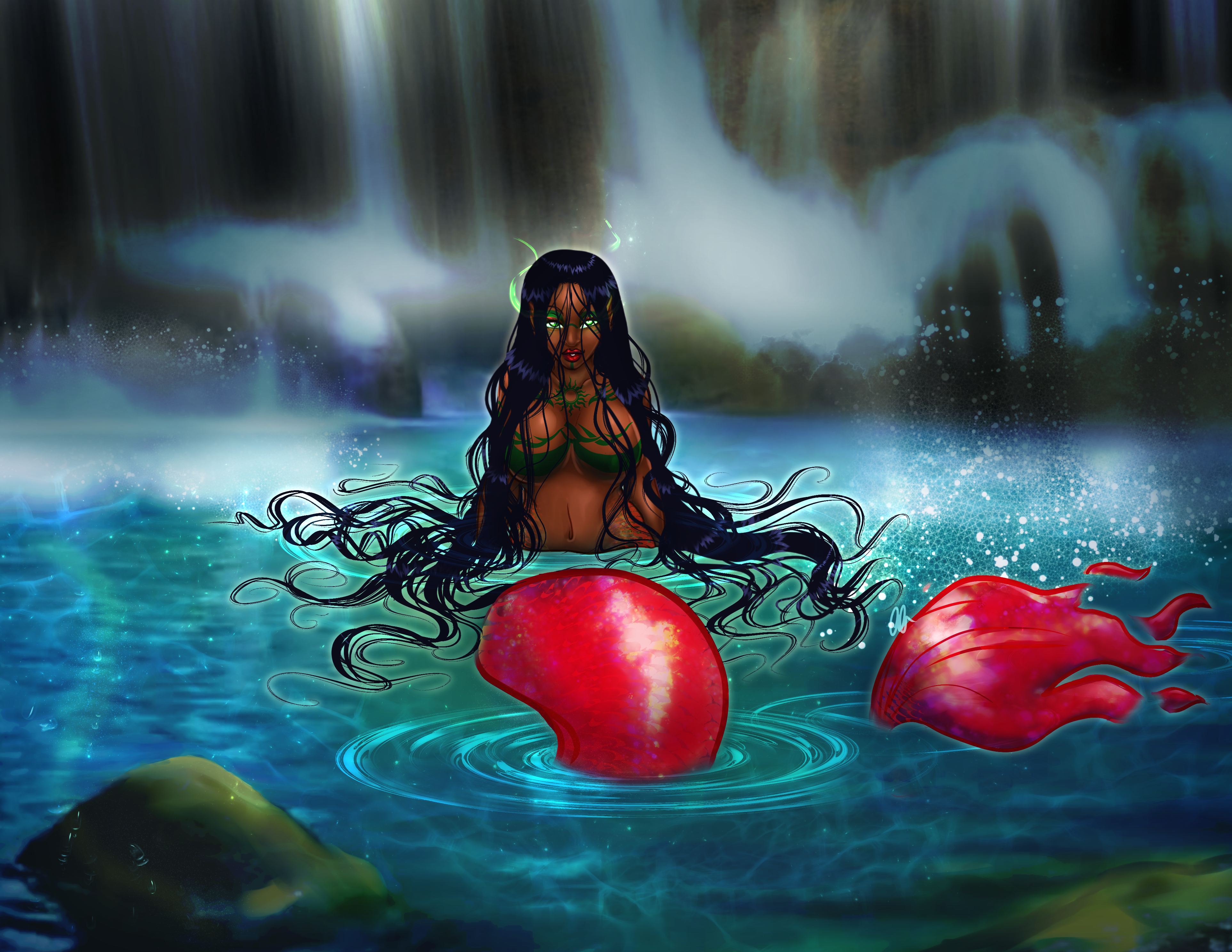 Mermaid of the Hot Springs
Lara
Would you dare take a peak as this water goddess innocently swims near the waterfall? Available in 8.5 x 11 or 11 x 17!
View This
Get a free sampler comic of My Cousin is a Magical Girl?! when you purchase any MCMG?! product.
Shop MCMG?!
Quetzalcoatl #1
A modern Latinx comic about heritage, family and a big f-ing feathered snake.
Purchase